Welcome to the Music Conservatory of Sandpoint!
At MCS, we combine accredited programming and a classical framework with qualified instructors, who hold a variety of performance and teaching backgrounds. Our learning pathway is designed to educate and inspire students of all ages along the journey from beginning student to master performer. We understand that music is a critical component of learning and MCS provides the tools students need to succeed.
Accreditation

Adjudication

El Sistema After School Community Programs

Participation in Competition

Student Recitals and Performances

Grant Supported Honors Track
Other ways we support students:
Tuition assistance, scholarships, and instrument loans are available. MCS partners with LPOSD, the Homeschool Academy, LPO Alternative High School, and Selkirk School. About 7,000 square feet of instructional space, 18 instructors.
Students can find their home in one of MCS departments: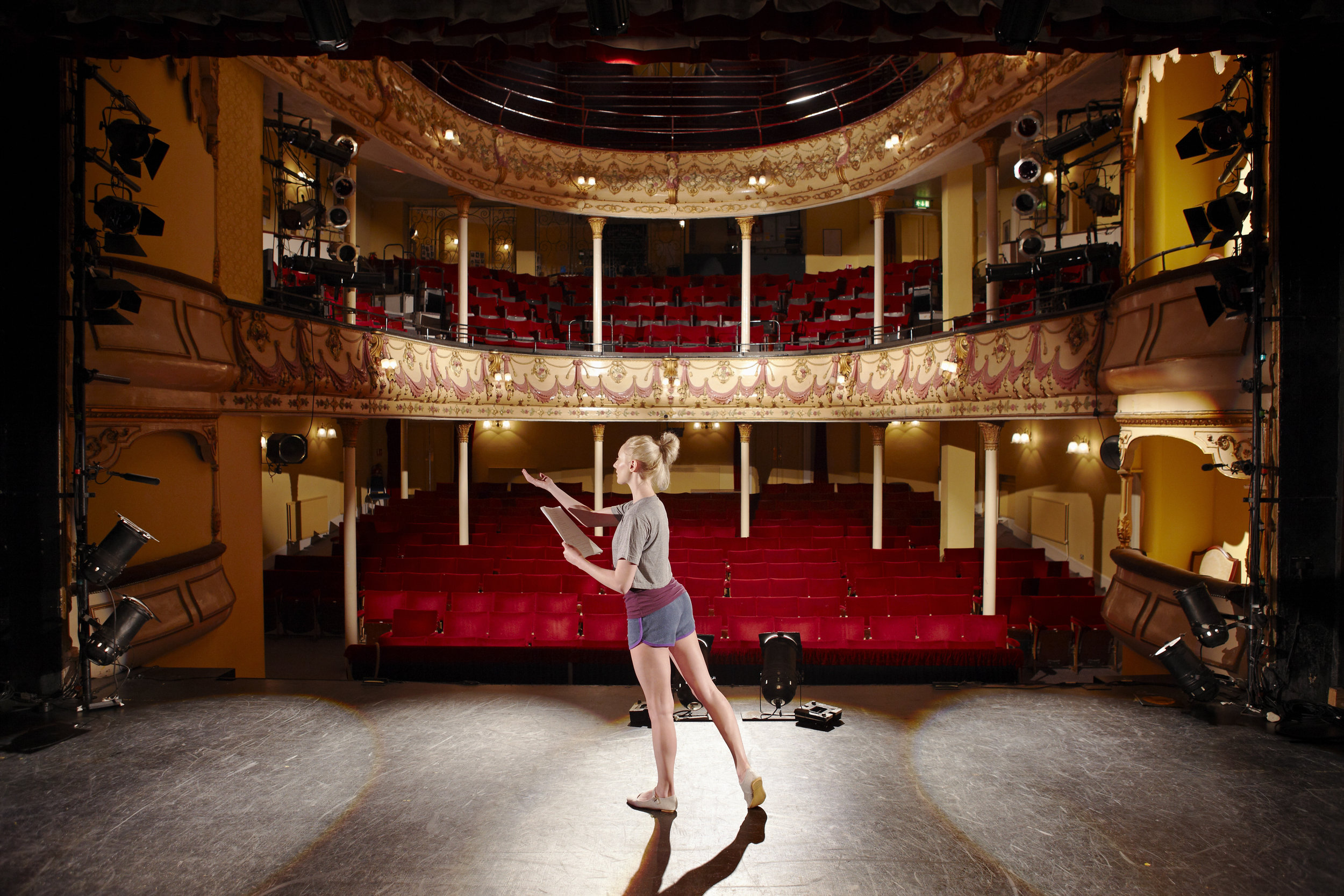 early Childhood Development