In Our Theatre Department We build A toolbox of knowledge.
Students in our theater department learn how to express characters through body work and imagination exercises incorporated with respect for their fellow students. The core knowledge of a theatre and its workings, basic vocabulary of stage terminology, and the elements used to create a show are taught. Students learn performance techniques rooted in building a toolbox using tools created and cultivated by theatre greats such as Stanislavsky, Uta Hagen, Michael Chekov and others. "The only Limitations we should have are the ones we place on ourselves."
- Anna Pearce ( aka Patty Duke)
Teen Drama: Scene Work
Grades 7-12
Wednesdays 4:30-5:30 p.m.
Fall 2019
In this course students will study elements of performance and production by experiencing what it takes to produce a play. Projection, characterization and emotional connection will be taught. Students will actively participate in behind the scenes theatre production skills such as set design, building and costume skills.
Musical Theatre
Grades 7-12
Fridays 3:30-5:30 p.m.
Fall 2019
Designed to prepare students for musical theater productions in the community, this class offers a combination of skill development in voice, acting and movement. Musical scenes are selected and prepared for practice and interpretation. Students will work towards an end of semester group production or private recital. Interested students may also audition for featured solo parts.
Introduction to Playwriting

Grades 5-11
Not offered for Fall 2019
How do you create a story? This course will explore the components of plot, character types, and creatively effective dialogue. Using these story telling skills, students will adapt a well-known story into a unique play of their own creation. The course will culminate with each student presenting his or her plays to the class. Some may be chosen for production in the future.
Young Performers
Early Start ~ September 5
Grades 4-6
Thursdays 3:30-5:30 p.m.
September 5 - October 31, 2019
A great entry level introduction to theater. This fun and energetic class will expose your student to a wide variety of theatrical basics, including stage presence, character development, and teamwork.
This fall, Young Performers will have a shortened semester plus two Monday dress rehearsals (October 21, and 28 from 3:30-5:30pm ) to get ready for the Halloween performance.
Upcoming Events From the Theater Department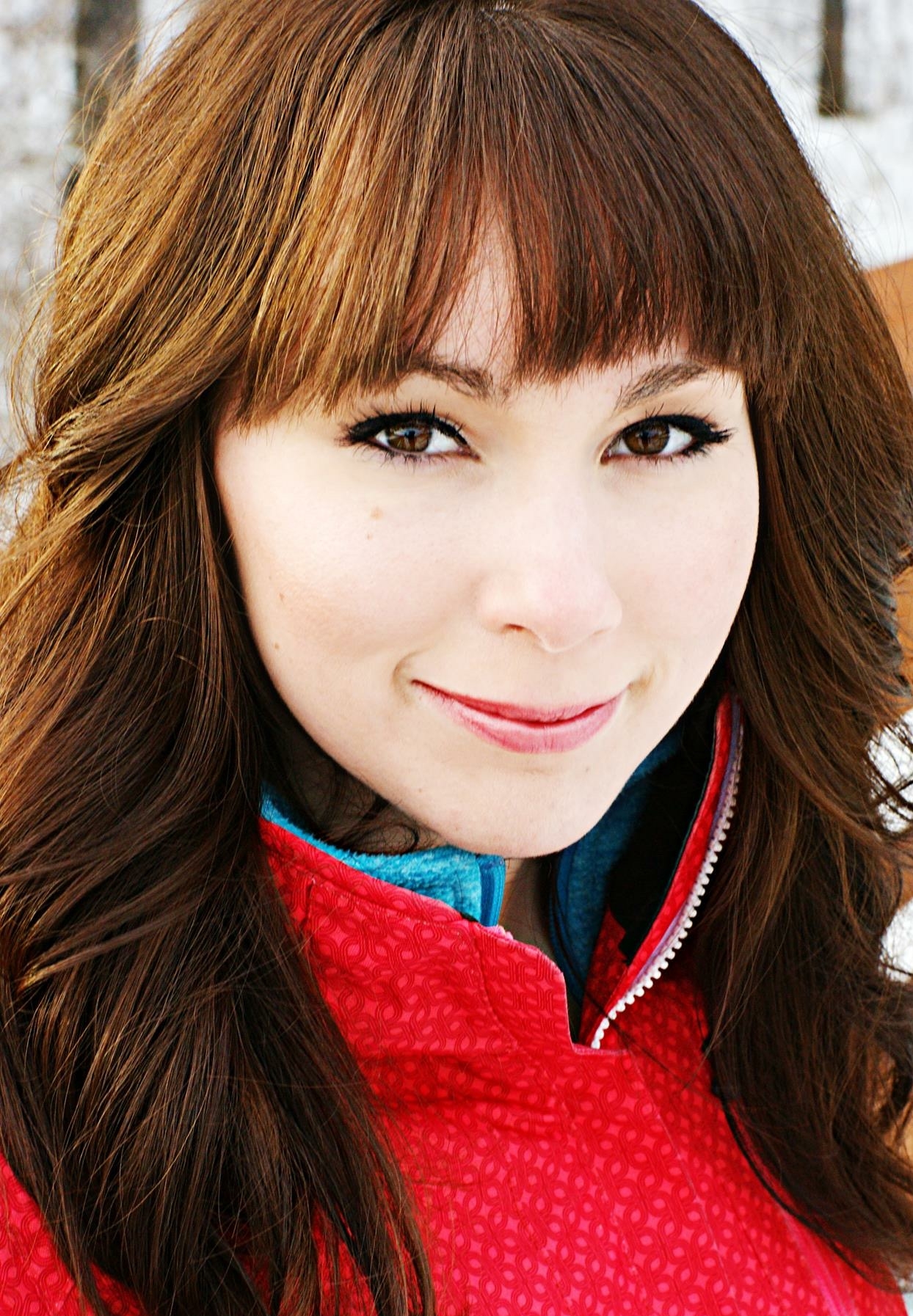 Keely Gray-Heki - Department Head, Theater
Keely graduated from the University of Idaho in 2011 with a degree in Theatre arts with a minor in Musical Theatre and an emphasis in Music. She has studied voice and acting for over 10 years and has acted in many local productions including: Macbeth in 2015 and Mary Mary in 2014, Keely has also been the assistant director for Growing Dreams production of Little Mermaid and director of Growing Dreams fundraiser production of the Madrigal Feaste. Miss Gray joined the Bel Canto Opera in 2017, performing in Singvergnugen. Keely's love of theater stems from a longstanding love and intrigue in the human condition and our ability to overcome anything. She believes that our unique quality of life in North Idaho makes Sandpoint the ideal place to cultivate the natural treasure trove of talent here and is honored to teach in her hometown.