IT IS OUR GOAL TO ENCOURAGE STUDENTS TO DISCOVER THEIR LOVE OF MUSIC AND INDIVIDUAL CREATIVE EXPRESSION.
Our focus is on proper technique and a caring approach to music acquisition. Private lessons begin as early as age five and match the child's individual pace and learning style. Parent participation is encouraged, giving the student support from home as well as from lessons. We encourage students to participate in group (repertoire) classes in addition to private lessons. Connecting young musicians increases motivation and improves playing. "The music is not in the notes, but in the silence between."
- Wolfgang Amadeus Mozart
Classes
fall semester beginning September 9, 2019
Upcoming Events From the Strings Department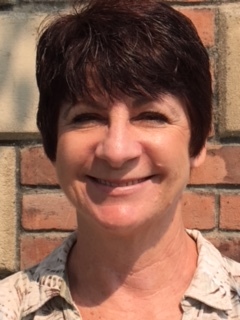 Marcy Hogan, Department Head, Viola
Marcy Hogan recently relocated to Priest River, ID with her husband, Brian. She is a professional freelance violist who has performed throughout the Southern California area. Marcy received a Bachelor of Music Degree in Performance from Chapman University. She continued her graduate studies at the University of Southern California.
Some of the orchestras Marcy has performed with include the Pacific Symphony, the Long Beach Ballet Orchestra, the Orange County Philharmonic Orchestra, South Coast Symphony, La Mirada Symphony, the Disneyland Candlelight Orchestra, Torrance Symphony, Capistrano Valley Symphony and Irvine Camerata. Along with her orchestral experience, Marcy has performed with many small ensembles and chamber groups around Southern California, including the Emerald String Ensemble, of which she was the contractor and leader.
Along with private viola and violin lessons in her home studio in California, Marcy provided music education programs, workshops and string coaching for the Philharmonic Society of Orange County, Pacific Symphony Santiago Strings, Arnold O. Beckman High School. She was a string specialist on staff at El Rancho Charter School in Anaheim, California.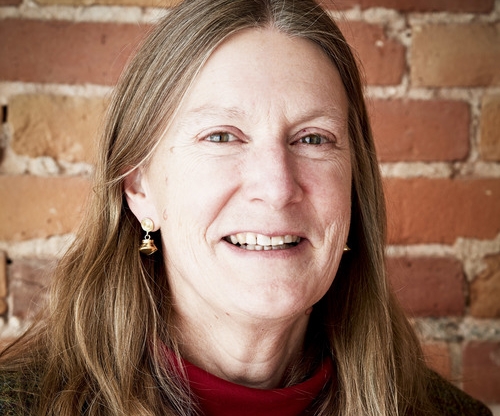 Mrs. Janet Peterson relocated to the Sandpoint area from Olympia, WA. where she played violin in the Olympia Symphony for nearly thirty years. Janet is a professional Suzuki trained violin instructor. Janet's passion is helping children experience the benefits of creating music. Mrs. Peterson contributes her expertise to our Music Matters! after school outreach program as well as providing individual and repertoire instruction.
Marj Cooke, Piano + Mandolin Orchestra
Marj Cooke has exceptional range in the number of instruments she plays: pipe organ, piano, viola, folk harp, carillon, mandolin family, Dobro and recorders. She began piano lessons at age 3 with her mother as her teacher. Marj studied violin for 5 years, has participated in choral groups, and went on to study classical pipe organ. Marj worked as Church Organist for many years. She studied Carillon in graduate school and passed the professional exam in 1969. Marj also enjoys arranging and composing music.
Her extensive education and teaching experience is an enormous asset to the Conservatory. Marj earned a BA degree in Music and French, and a Master's in Music Theory and Composition. Marj was an elementary school classroom teacher for 33 years and taught music for entire grade levels and also for the entire school before Music Specialists were hired. She belongs to several musical organizations: Professional Carillonneur member of the Guild of Carillonneurs in North America; member Classical Mandolin Society of America; violist with Sandpoint New Horizons Orchestra and Pend Oreille Chamber Orchestra.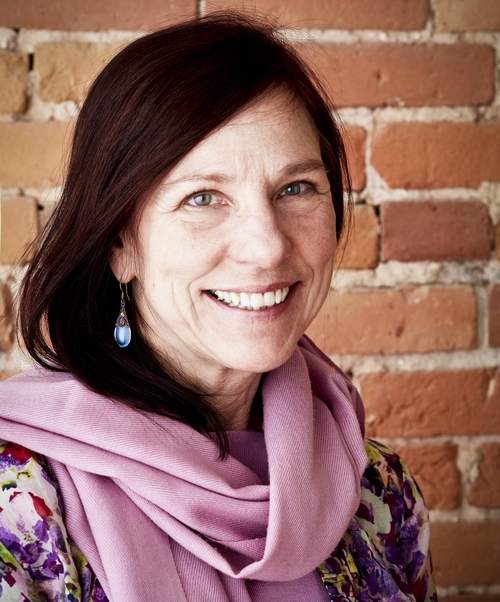 Loi Eberle began playing cello at age 8, soon becoming a member of the Minneapolis Youth Symphony and the Minnesota All-State Orchestra. She studied cello for 4 years with one of Pablo Casals' students, and was accepted in Northwestern University's School of Music at in Evanston, Ill, where she studied music performance and played in the Northwestern University Symphony for one year. She then expanded her studies to include educational media, graduating Northwestern University with a BS in Communications. She co-founded the Amazingrace Collective, and for three years helped them produce small and large venue musical performances with local and nationally acclaimed musical groups on and off campus at Northwestern. She received her Master of Arts in Education at the University of Minnesota, studied cello with the assoc/principal cellist of Minneapolis Symphony for 3 years, performed with the Minnesota Civic Orchestra, then the St. Cloud community Orchestra. She began her doctoral studies in Educational Psychology at Indiana University, where she completed 45 credits. Loi has studied cello with the assoc/principal cellist of Spokane Symphony since 1990, is the principal cellist in the Pend Orielle Chorale and & Chamber Orchestra in Sandpoint, Idaho, and in the Panhandle Symphony in Coeur d'Alene, Idaho.
Gayle McCutchan joins the Conservatory as guest violin instructor through Summer 2019. Gayle was raised in Boise, Idaho and began playing the violin at age nine. In her young career, she participated in multiple ensembles, including the Boise State College orchestra, the Treasure Valley Youth Symphony, and both the All-State and All-Northwest orchestras. As a high school sophomore, she was the recipient of the bronze medal in the Treasure Valley violin solo competition, playing Vieuxtemps Concerto No. 4 in D Minor. The following year, she took the gold medal with Lalo's Symphonie Espagnole. After high school, Gayle pursued playing opportunities with groups in many locations, often in a leadership role as a principal player. Over the years, she has played with a variety of orchestras, including the Grass Valley Symphony Orchestra, Yuba-Sutter Symphony Orchestra, Saddleback Symphony Orchestra, Palomar Symphony Orchestra, Poway Symphony Orchestra, Poway Symphonette (where she is currently Principal Second), Cardinal Chamber Ensemble at North Idaho College, and the Pend Oreille Orchestra. Gayle's favorite orchestral piece is Scheherazade by Rimsky-Korsakov, although she has lately become enamored with modern composer Alec Roth's cantata entitled, "A Time to Dance."
John Fitzgerald, Music Director, Conductor of Youth Orchestra, Voice, Viola, and Piano
John Fitzgerald, Lyric Baritone-John is from Monterey California, but he grew up in Scranton Pennsylvania. Before moving to Sandpoint Idaho, he received his Bachelors of Music from Westminster Choir College and his Master of Arts in Teaching from Rider University. John has performed extensively with choirs in both New York and professional recordings in Philadelphia. John has been an artistic director and instructor in numerous programs in the North East Pennsylvania area.
John has sung with several opera houses across PA including PA Lryic Opera, Amici Opera, and Seabrook Opera, and he performed the roles of the Major General in Pirates of Penzance, Pish-Tush in The Mikado, Baron Zeta in the Merry Widow,Silvo in Pagliacci, Masetto in Don Giovanni, and more over the years.
John has experienced much success conducting choral groups in concert halls from New York to Philadelphia. He has sung various repertoire including Mahler's Eighth Symphony to Beethoven's Ninth Symphony. He has sung with notable conductors such as Peirre Boulez, Kurt Masur, Mariss Jansons, Christopher Eschenbach, Alan Gilert, Gilbert Kaplan, Michael Tilson Thomas, James Jordon, Joe Miller and Ton Koopman.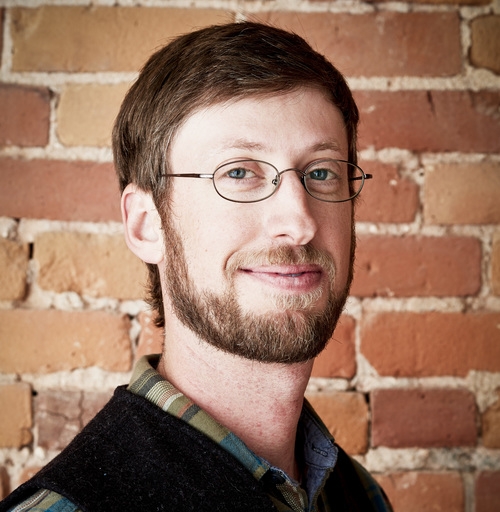 Nathan Baker, Department Head, Contemporary Music, Bass, Guitar + Jazz Ensemble
Mr. Nathan Baker taps his experience as a professional jazz, bluegrass, and classical musician to use as a teacher at the Music Conservatory. He is conducting the Jazz Ensemble as well as offering guitar, electric bass guitar and upright acoustic bass lessons at the conservatory.
Mr. Hussey has been playing guitar for nearly fifty years and started writing music for the guitar about forty years ago. Dave taught beginning guitar lessons from an early age. His early interest in music and musical instruments led him to build folk instruments such as the dulcimer and hammered dulcimer. He worked for the Musical Traditions Company, during which time they were selected to sell instruments to the Smithsonian Institute. Dave has managed a music store dedicated to purveying the finest handcrafted musical instruments available to an international market. Later he worked in the field of television, with a concentration on sound recording. Dave engineered and produced two CDs, the first Leon Atkinson "Live at the Met," and Dave's first album, "Small World," a collection of a dozen original compositions for solo guitar.
Dave plays a style of acoustic guitar referred to as "finger-style." This type of playing involves the use of the thumb to establish a rhythm on the bass strings which frees the remaining fingers to play melody and counterpoint in a manner somewhat similar to playing piano. Many piano songs have been transcribed for guitar and vice versa.
Mr. Hussey has developed a passion for playing guitar over the years that continues an upward trajectory, both in personal enjoyment and satisfaction and a deep love of encouraging people, young and not so, to find the same "friend" in music. There are no boundaries.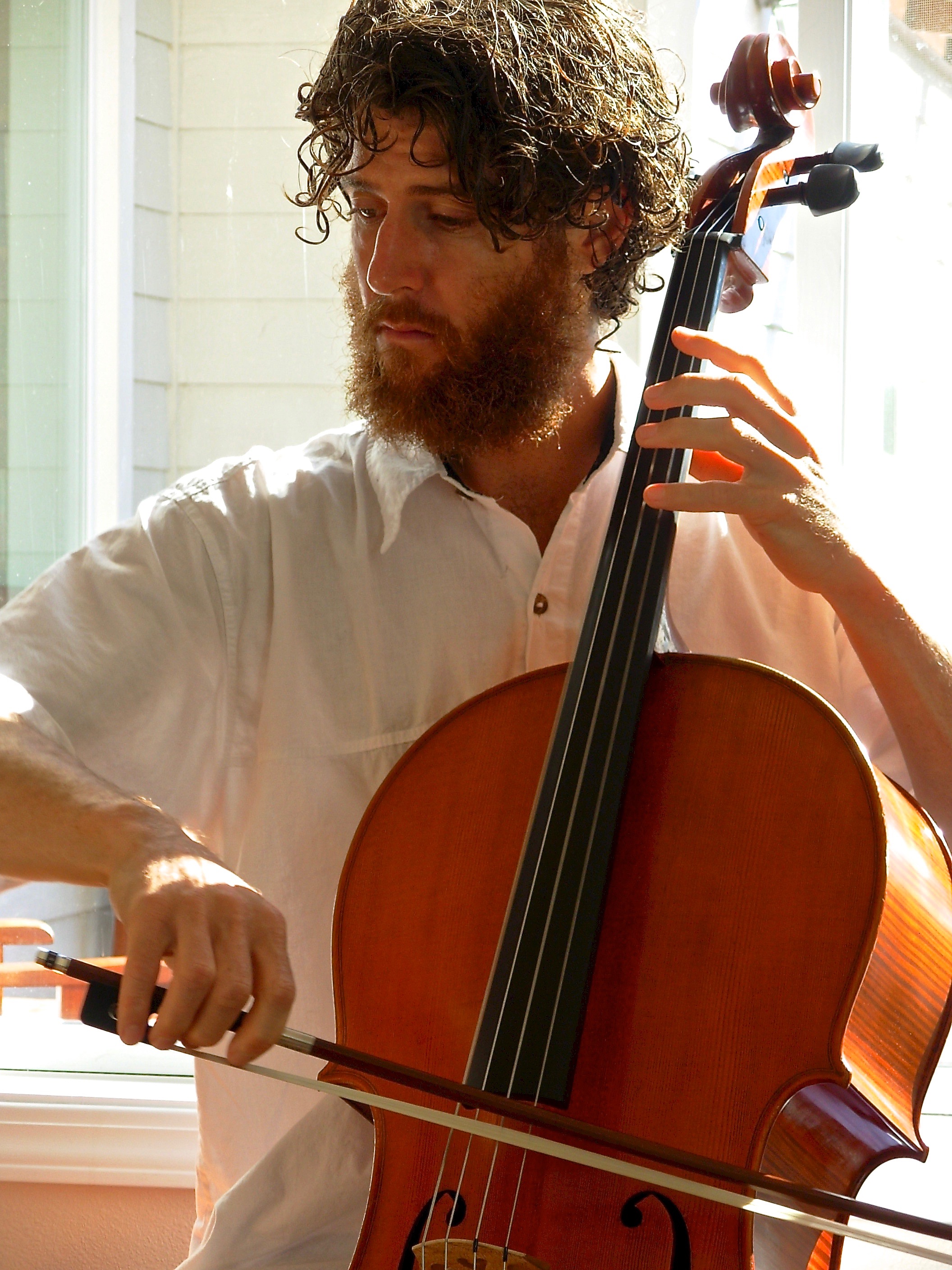 Andy Rising took up the cello at 11 years of age. The sound and dynamics of the cello captured his interest after listening to a record of Rostropovich performing the Dvorak Cello Concerto. Ever since that day he was loaned a Cello from Eisenhower Middle School in San Antonio Texas, he could hardly stop playing it. He has had many great teachers: his first from the San Antonio Symphony (Annett D'Giocia), and one 0f his last is a renowned international performer (Yehuda Hanani).
Andy was born in Kealakekua, Hawaii. Water has been part of his life and inspiration. After all, music is a collection of waves! The ability to ebb and flow, like the living waters, was borne of his Hawaiian upbringing and speaks to his bowing technique and compositions. Andy is a composer who has traveled to many National Parks and spent many a month in the great outdoors where much of his music is dreamed up. Andy loves to improvise and create the song of the moment. He also loves Classical music- with the amazing breadth of emotion and communication it brings to us, along with its ability to connect centuries and generations.