Our Early Childhood Curriculum is specifically designed to meet the needs of the very youngest musicians
All of our unique programs emphasize musical games and movement activities in a safe and fun environment
Come play with us!
Recommended for those walking to 4 years old
Monday or Thursday 10-10:45 AM or 11-11:45 AM
Fall 2019 Semester: September 9 - December 5
Spring 2020 Semester: TBD
This course highlights musical games and movement activities to teach basic pitch and rhythm skills. Your child will discover music in a new and exciting way, combining the theories of Dalcroze Eurythmics, the rhythmic principles of Orff, and Kodaly's singing methodology.
Fostering the emotional, physical, cognitive, social and aesthetic growth of each child through the discovery of essential musical elements. Parent participation is required for this course.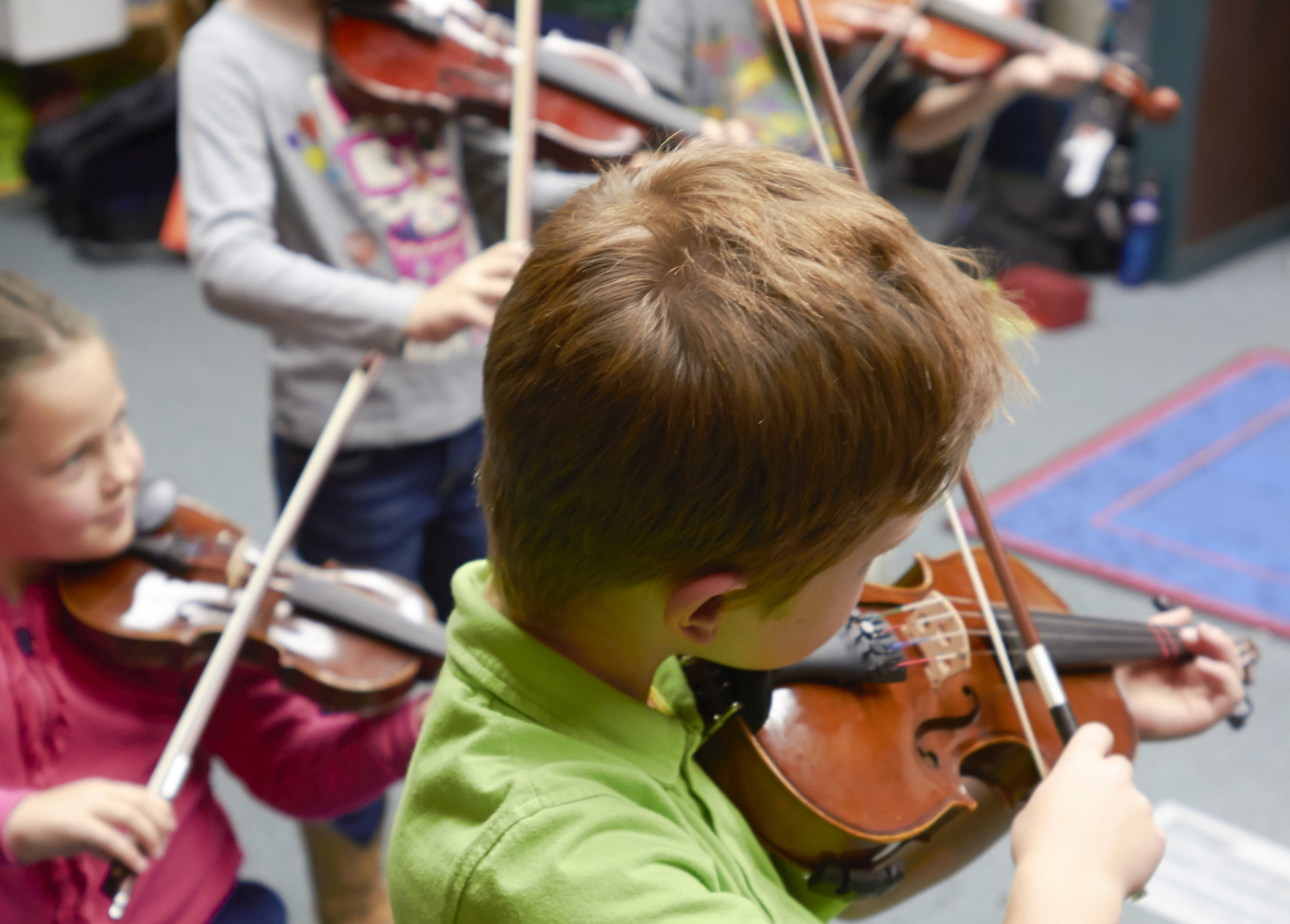 Recommended for Ages 4-7
Fall 2019 Semester
Wednesday 3:30-4:30 PM
September 18 - December 22

Spring Semester TBD
Instrument Carousel is designed to offer keen insight into the child's natural interest. Participating students will be able to explore different instruments in order to see which one inspires them. Students spend equal time practicing the skills needed to play recorder, violin, and piano; as well as an introduction to basic note reading. This is a 15 week class.